We are all called to work toward a more just and loving world.
Addressing racism — in ourselves, our communities, and our country — is part of that calling.
And it can be difficult, complicated, and confusing.
Racial Resilience invites you to develop your sense of antiracism while holding space for all the complex experiences and emotions we have when it comes to race and racism.
WHAT IS RACIAL RESILIENCE?
Racial Resilience is a compassion-based method of antiracism training. Through five key steps or "movements," Racial Resilience invites you to ground yourself in awareness, cultivate compassion for yourself and others, and discern how to embody antiracist compassionate action in the world.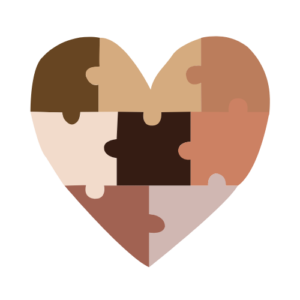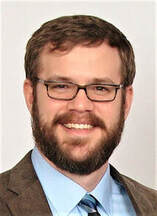 Dr. Seth Schoen
My research and teaching interests are in contemplative and spiritual practices, especially the cultivation of compassion. I am committed to educating people about the power of compassion and the way that race and racism impact our worlds, from the macro structures that organize our society to the micro structures that permeate our relationships and structure our minds and bodies. I understand anti-racism as a process of spiritual formation. Offering tools for people to create a foundation of compassion that fuels an anti-racist way of life energizes and motivates my research and personal interests. I enjoy being part of compassion-based processes in which people gain insights about themselves and others.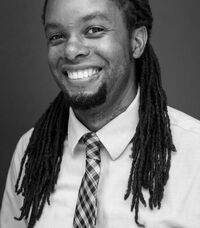 Dr. Christopher Carter
My teaching, research, and activist interests are in Black, Womanist, and Environmental ethics, with a particular focus on race, food, and nonhuman animals. The passion that informs all of my work evolves out of my family's struggle to break free from the chains of poverty and systematic racism. The education I have received, both formal and informal, equipped me to flourish in spaces that were not always welcoming to my presence. In this way, similar to bell hooks, I believe that education is the practice of freedom. At its broadest level, all learning should be transformational: it should transform how we view ourselves, our neighbors, and our worlds.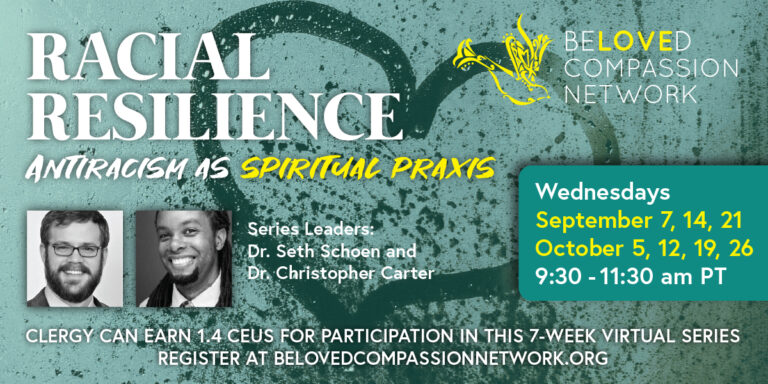 Wednesdays: September 7th, 14th, and 21st; October 5th, 12th, 19th and 26th | 9
:30-11:30 AM PT
1.4 CEUs are available to Disciples of Christ PSWR Clergy
The 7-week Racial Resilience Online Series is designed to equip you with the tools to understand and respond to racism in all its forms, have compassion for your feelings and experiences around race and racism, and take antiracist compassionate action.
Highly sought after experts Dr. Seth Schoen and Rev. Dr. Christopher Carter will help us get grounded in sociological and critical race theory themes to gain a better understanding of how race and racism impact our everyday lives, particularly for those who identify as Black, Indigenous, and other People of Color (BIPOC). We'll also take time to compassionately reflect on our own experiences with race and identity and deeply listen to the experiences of others.
But compassion can't stop there — we will also explore ways to discern anti-racist compassionate action on both an individual and structural level, evaluating effectiveness from the perspectives of those impacted by our actions.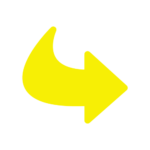 The 7-week Racial Resilience series is offered on a sliding scale of $150-300 per person, an exclusive discounted rate compared to the typical registration fee of $500 per person.
Following the concept of GracEconomics, we invite you to contribute at the level you can to support this program. Those who contribute at a higher level make it possible for others to participate at their own level. For scholarships, please email [email protected]